2014-06-10 @ 1200 – THE GIVEAWAY HAS ENDED.
I'm giving away this slick new Bravo Company USA (BCM) / Vickers Tactical / Blue Force Gear hat.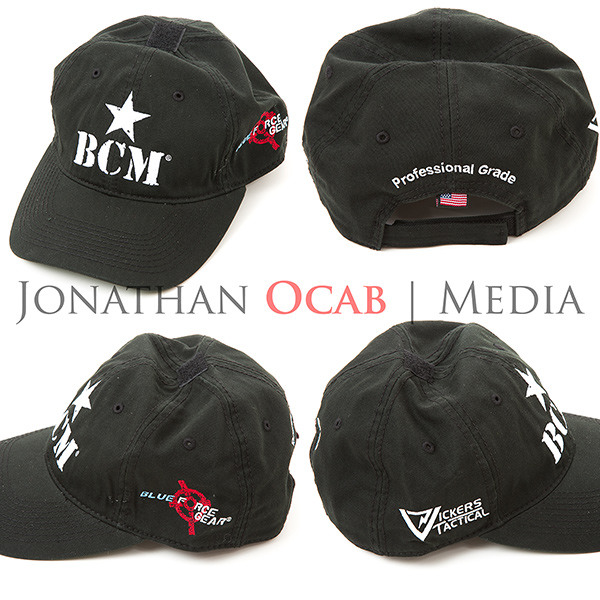 How can you get down on this? It's simple, but it requires twitter.
Retweet the following tweet using the interface below:
Or copy and paste the following into your twitter client:
Check out this 16″ Mid-Length AR-15 with KeyMod build report at http://j.mp/1oOR3FB by @ocabj.
Rules:
The 'prize' is the above BCM adjustable hat (new and unworn, of course).
Only one entry per person. Multiple tweets will be counted as one entry. Multiple twitter accounts will be disregarded.
This is open to everyone including friends and family. I used to exclude people I knew from these giveaways, but I'm tossing out this policy since no one here is an 'employee' of ocabj.net or jocabphoto.com, and this giveaway does not require a monetary entry fee.
(Re)tweets must be completed before 1200 PDT on June 10, 2014.
Winner will be randomly chosen and notified via twitter.
Prize will only be sent to a United States address (continental US plus Alaska and Hawaii).