I am selling my Shooting Chrony Alpha Master chronograph. I recently switched to using the LabRadar doppler chronograph, so I no longer need this optical based unit.
I have owned this particular Chrony for about ten years now and am the original owner. The Chrony is in fully functional order with no issues (other than the shortcomings of any optical based chronograph system).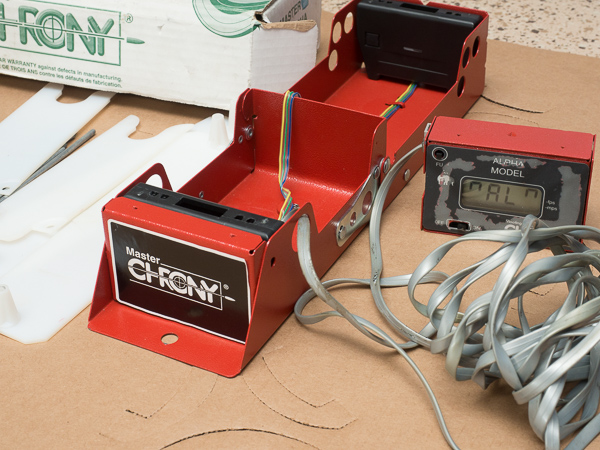 It comes with everything that originally bundled with the unit:
Shooting Chrony Alpha Master main body
Shooting Chrony Alpha Master remote display unit
Sunscreen components
Sunscreen rods
18 foot connector cable
Box and documentation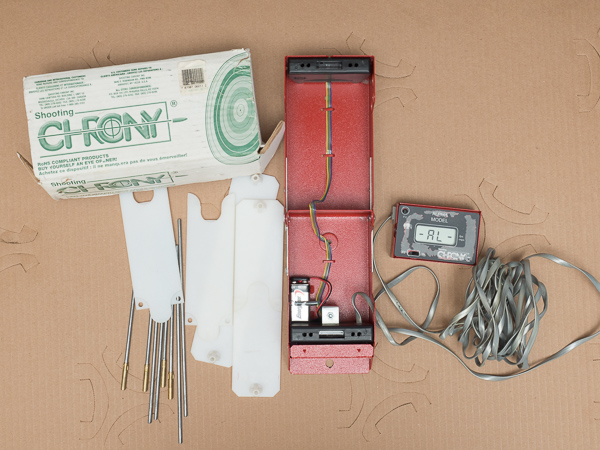 There are only two particular items of note.
1. The black sticker for the remote display unit peeled off. This doesn't affect the function of the remote display unit, but the fact that it came off and somewhat tore apart should be noted.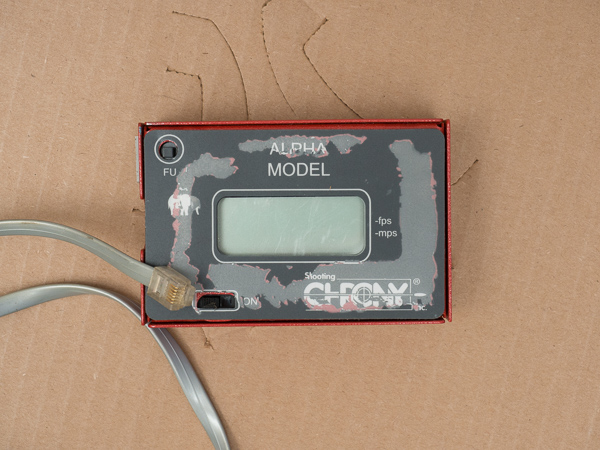 2. The tabs for the RJ connectors broke off. This simply means the tabs aren't there to hold the plugs of the cables into the sockets if you were to jerk on the cable. This does not affect the function of the chronograph, and the plugs will actually hold into place with basic friction.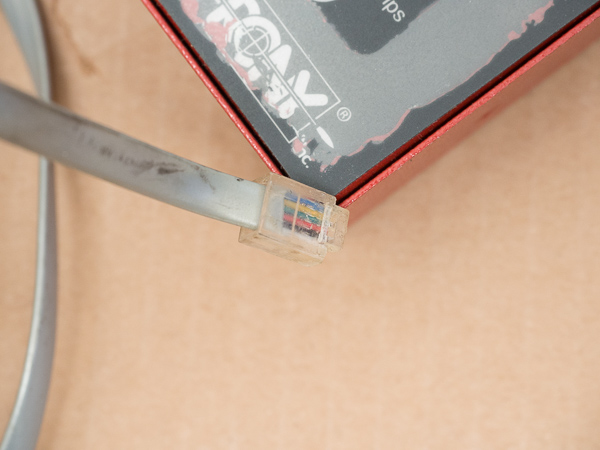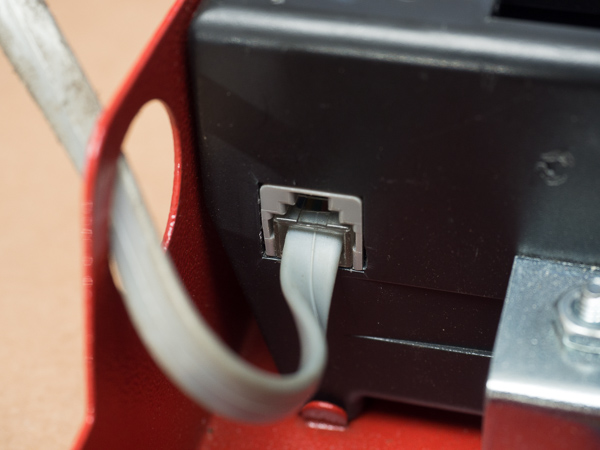 Note: This is not a regular RJ11 telephone cable (or RJ12). It is a proprietary cable with different pin matching.
Asking price is $50. Add $10 for shipping (US only)