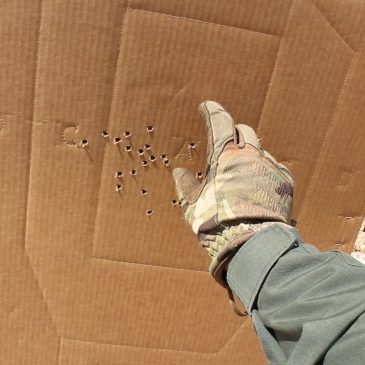 Range Vlog #016 is online. Date: 24 August 2016 Location: West End Gun Club (Meyers Canyon, CA) Just a casual range day on a day off from work.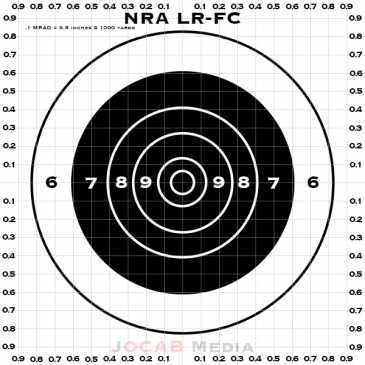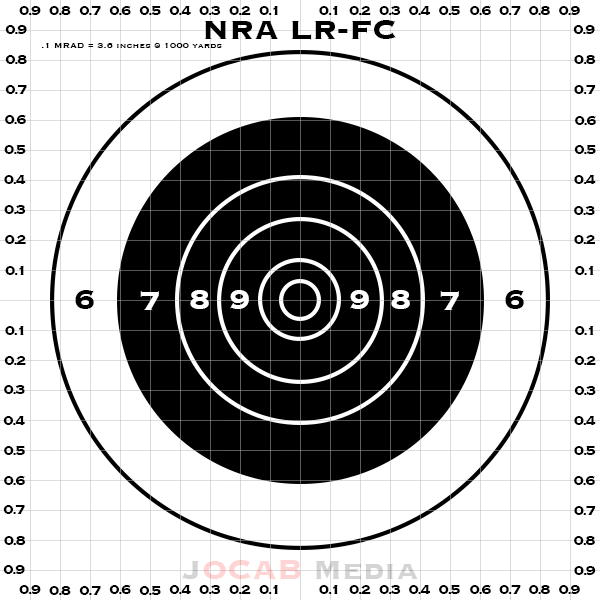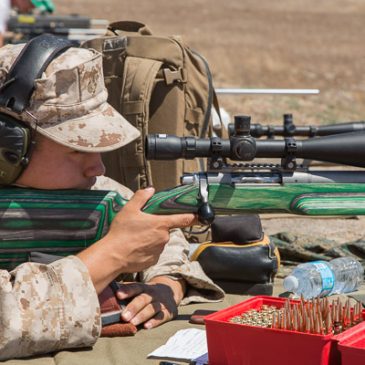 The NRA competitive shooting disciplines are quite numerous, but some of the most well known are the NRA High Power formats, specifically Across the Course (National Match), Mid-Range, and Long Range. NRA Mid-Range and Long Range matches are seeing an … Read More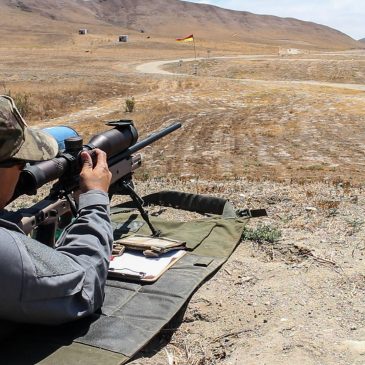 Range Vlog #014 is online. Date: 06 August 2016 Location: Range 117A, Marine Corps Base Camp Pendleton (Oceanside, CA) Shooting in the NRA Long Range 3×1000 match held by the Santa Margarita Gun Club.