Yesterday, I ended up buying a Canon 7D with the 28-135mm f/3.5-5.6 kit lens from Best Buy with a 10% off coupon.
Unboxed it last night and charged the battery.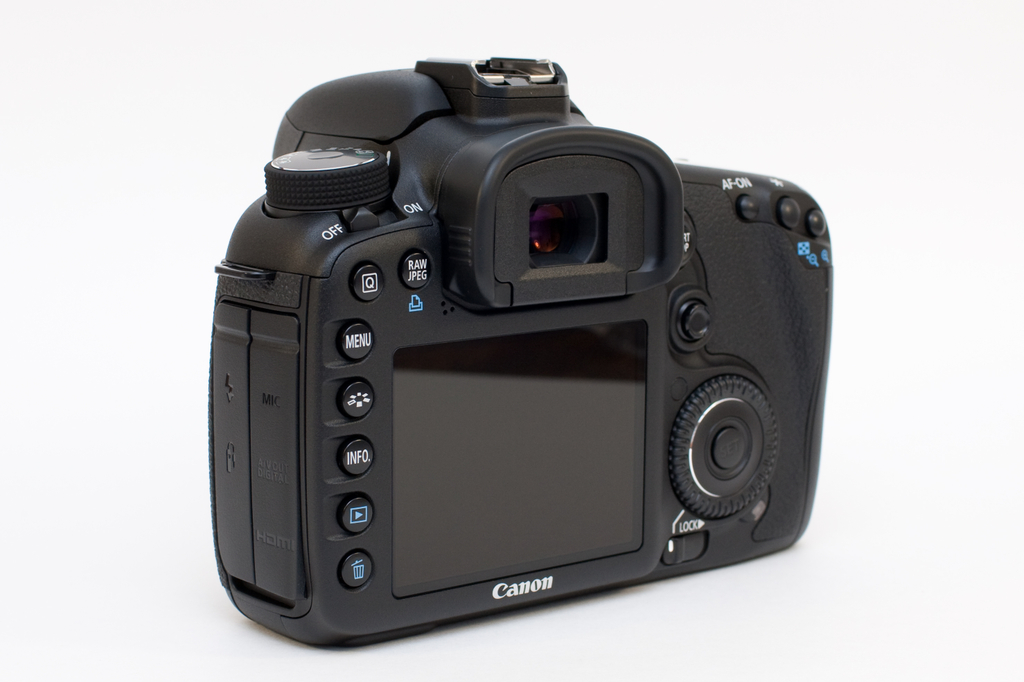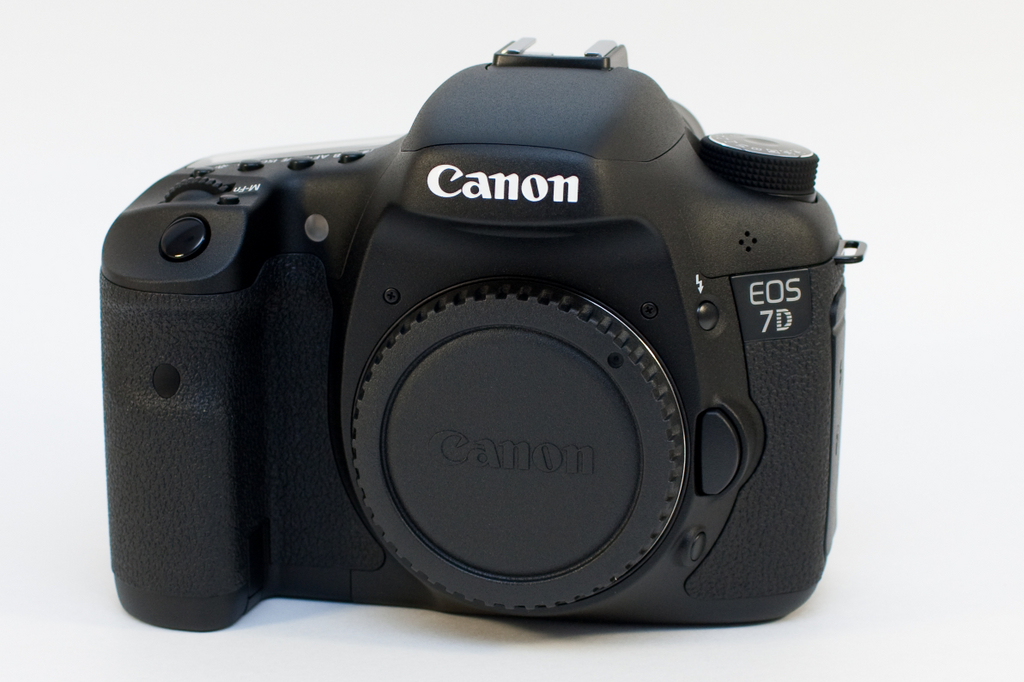 There are  a few changes to the 7D body from the 40D/50D generation with respect to external buttons and menu functions. I'm still having to look through the manual to do certain things with the 7D that don't activate the same way as with the 40D. Just a slight learning curve.
Took a few photos with the 7D today. Unfortunately, they don't look all that great due to the fact that there still isn't full, non-beta support for Canon 7D RAW files in Adobe Lightroom 2 (or Creative Suite). So pixel peeping the post-processed JPEG created from the RAW through LR2 shows quite a bit of noise.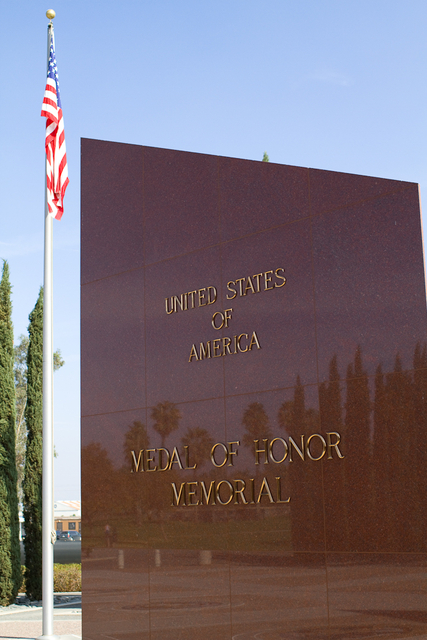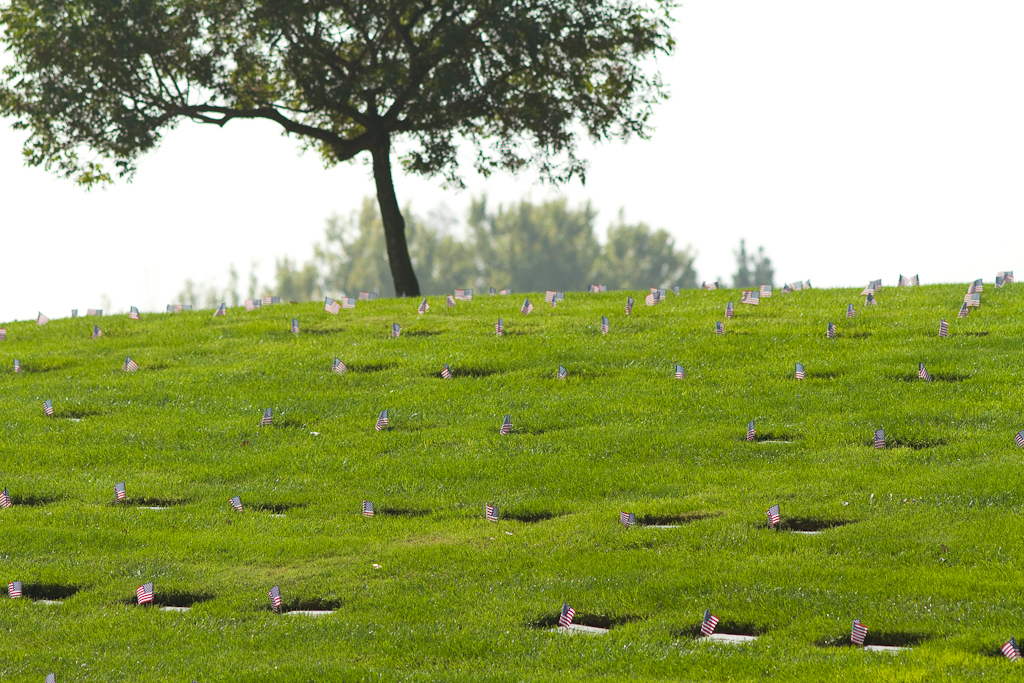 Hopefully an update to LR2 with improved 7D support comes out soon. I have the free Adobe Lightroom 3 Beta installed on my office workstation. I'll probably give that awhirl to see how the 7D RAWs process through LR3 beta.