The National Shooting Sports Foundation has established August as National Shooting Sports Month.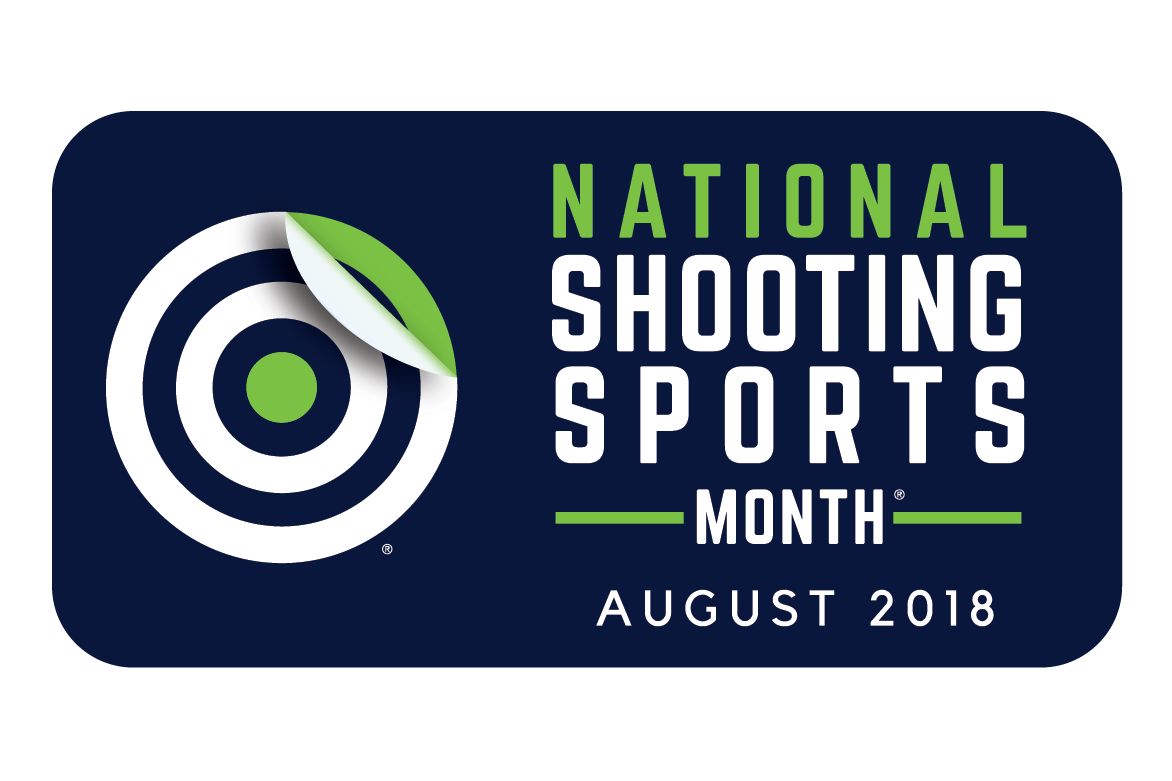 If you watch my Range VLOG episodes on YouTube, you may notice how solitary my shooting activities are.
While I tend to shoot solo due to the fact that I am doing a lot of testing and reviewing, shooting sports are best with others. It is important to share and experience safe and fun shooting sports activities with family, friends, and the community.
This holds true especially in my home state of California, where it is becoming increasingly difficult to participate in the shooting sports due to the social and political climate.
Make the extra effort this month to invite family, friends, colleagues, and any other law abiding community members who are interested in the shooting sports to the range.
To learn more about the NSSM initiative by the NSSF, check out https://www.letsgoshooting.org/.