I needed some dedicated glasses for shooting (firearms) and since I had a pair of Oakley M Frame sunglasses, I decided to get some replacement lenses with Rx (prescription) implants by the Oakley labs.
I wanted the G20 in a Hybrid S, but for some reason Oakley didn't offer the G20 for Rx lenses and the Hybrid S was also not an option for Rx (due to size).
I didn't care so much about the Hybrid S not being available, but I really wanted G20 lenses. Pink is the best color for shooting sports, in my opinion. It gives great contrast, particularly in the early morning hours (the golden hour of sunrise).
So I ended up getting the Hybrid lens with a VR28 tint. I already had a lens in VR28 (non-Rx). It has good contrast, but not as good as a pink or rose tint.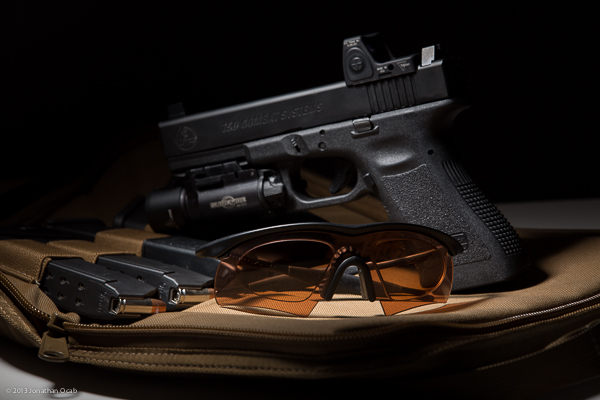 Now I have some dedicated prescription glasses I can use at the shooting range as opposed to using my daily worn prescription glasses.