Canon announced their center pinch lens caps in late 2012 and they have been slowly trickling out for all the various lens element sizes. But the 77mm cap, which I was waiting for, finally hit retailers.
So I was able to get a pair of E-77 II lens caps plus a E-72 II lens cap to replace the original lens caps on my EF 24-105mm f/4L IS, EF 70-200mm f/2.8L IS II, and EF 85mm f/1.2L II, respectively.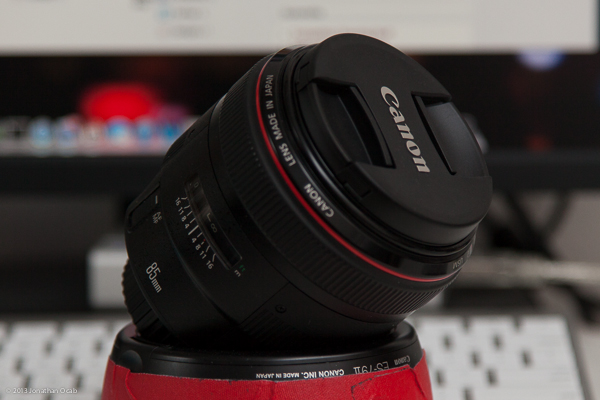 These lens caps were a long time coming from Canon. Some may think these are trivial luxuries, but it's very handy to have center pinch lens caps, especially when working with lens hoods.