I ended up getting this the other night: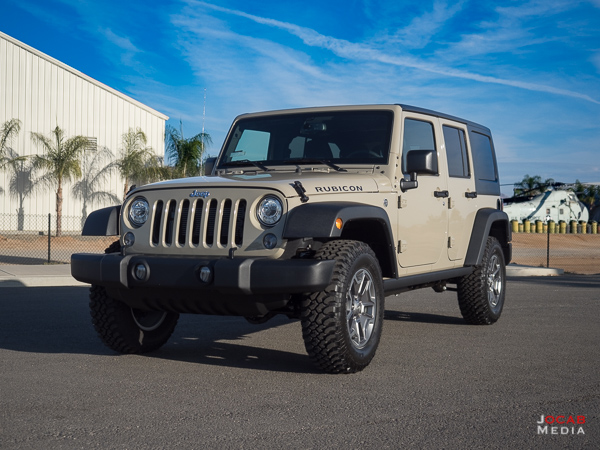 This is my very first Jeep and is in the form of a 2018 Jeep Wrangler JK Unlimited Rubicon. The color is referred to as Gobi, and is essentially a desert tan.
Not a spectacular image, but I wanted to take a photo of it while it is still fresh off the dealer lot.