Most areas of the United States have been under some sort of "Safer At Home" or "Stay At Home" guideline due to the COVID-19 pandemic. Movement outside residences are limited to essential activities while most people who can work from home are instructed to do so (e.g. office workers) and unfortunately, many in industries such as service (e.g. restaurants) have lost their jobs.
With that, the number of people spending a significant amount of time at home has increased to high proportions and those people are spending a lot of time on the Internet. I have noticed that this has resulted in a higher amount of Internet trolling.
Case in point is a comment I received today on one of my many YouTube videos from a user with a channel dubbed Mountain Man Militia.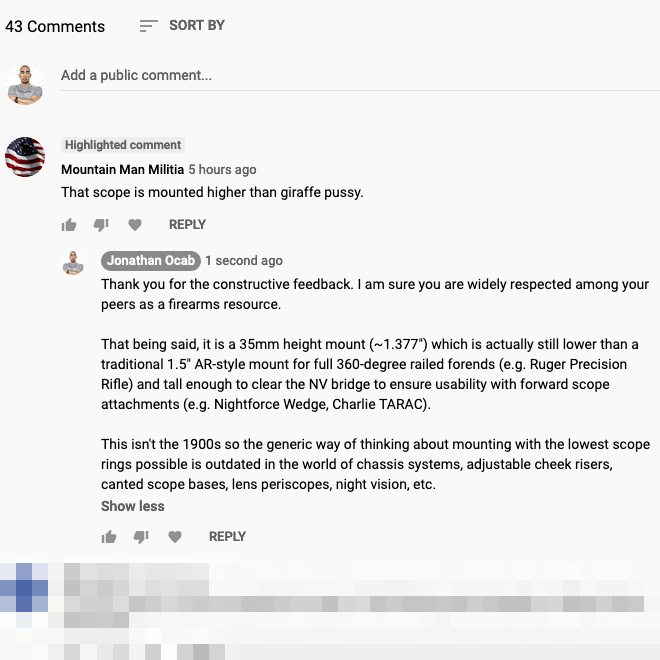 I usually get quite a few negative comments on YouTube and none of it bothers me. I usually don't even respond especially because most are 'anonymous' users with no content of their own. But given that this person has their own channel, I decided to play the game.
But I just find it humorous how people are spending way too much time on YouTube and other Internet media outlets who would have never come across my videos, blog, or other content had they not been "forced" to stay at home during the COVID-19 protocols.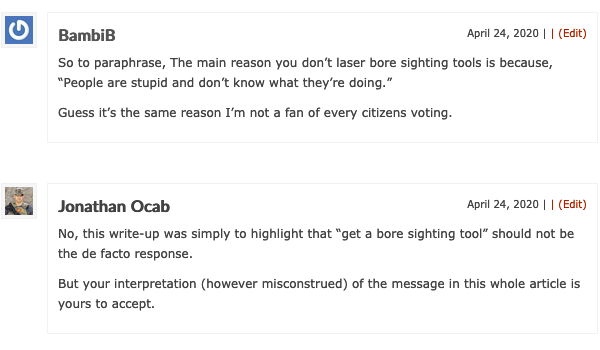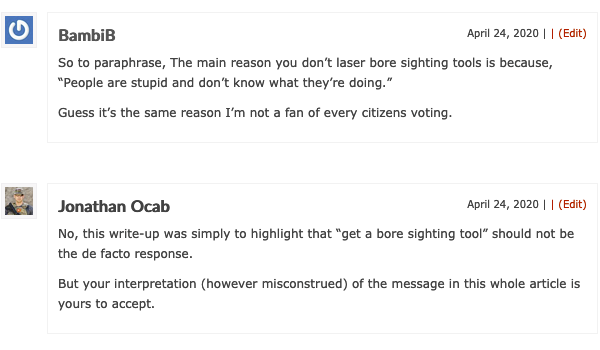 Anyway, I know there are plenty more serious and life altering effects of the COVID-19 pandemic and resulting protocols, but this is just one of those 'lighter' observations I wanted to bring up.