Last week B&H Photo slashed the price on the Canon EOS M with EF-M 22m STM lens kit down to $299 (from $599). With the recent firmware upgrade that drastically improved the autofocus speed of the EOS M, I felt the $299 price (at a reputable vendor) was too good to pass up, so I ordered one.
The EOS M arrived the other day.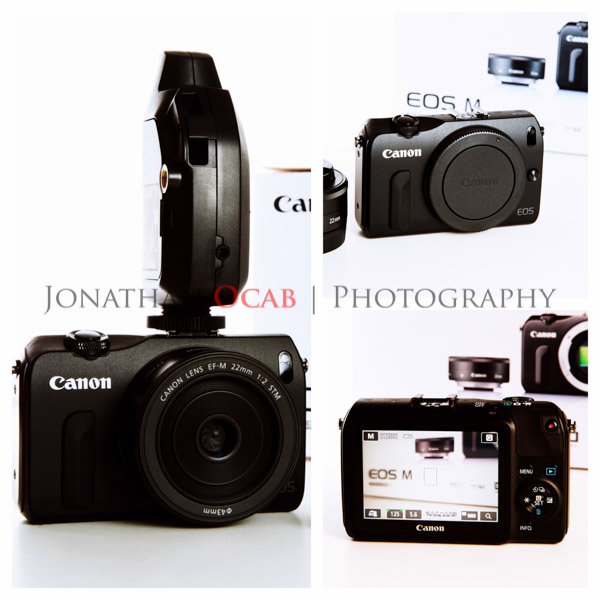 I hope to get a personal review of the EOS M written up in the next few weeks after I get some time shooting with it. I think it should work out nicely and give me better video than the Go Pro Hero 3 (which I returned because I was unsatisfied with it), while providing me a quality (APS-C sensor) portable camera (alternative to a dSLR) with a very low investment ($299; add EF-M adapter to use my existing EF lenses).
Note: I'd much rather have an Olympus OM-D EM-5, but again, at $299 the EOS M with a 22mm (35.2mm effective) is too good to pass up.