I sold my (now) infrequently used Canon 5D Mark II (which was my backup body).
I still needed a second camera (e.g. B roll footage) for video projects and instead of getting a used crop sensor body (e.g. 7D), I picked up a Go Pro Hero 3 Black Edition.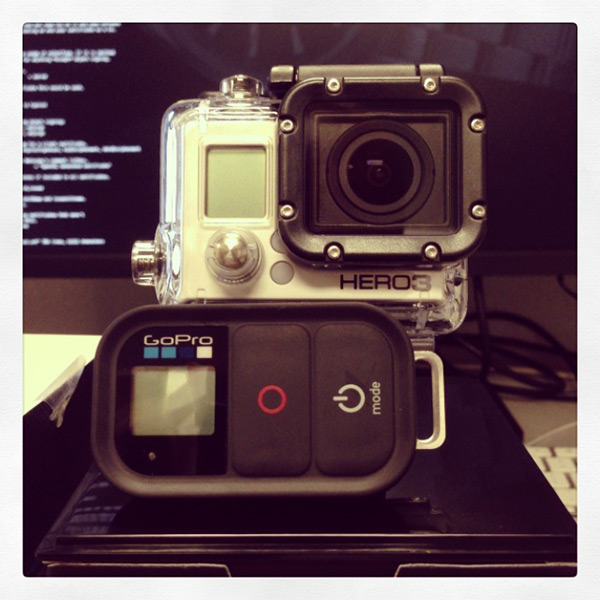 We'll see how this works out. The 120fps @ 720p is one reason why I've been wanting one of these. Should make for some interesting slow motion clips.