I ordered a stainless steel KKM Precision drop-in match barrel for the Glock 17 and received it the other day after about a two week wait.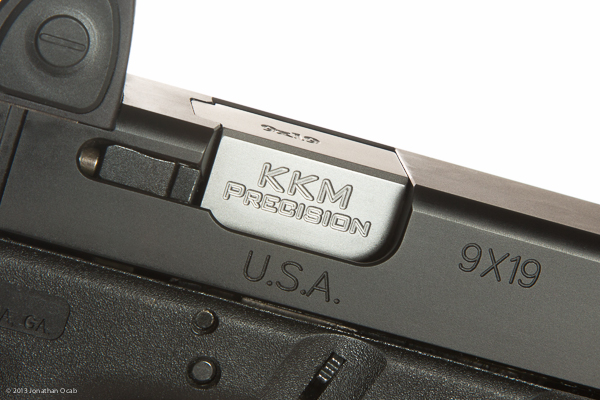 It dropped right in with no fitting.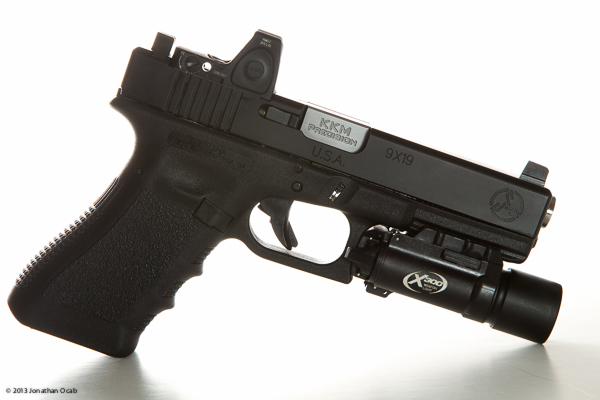 The best 'match' barrel is one you have custom fit for the gun to minimize any gap between the barrel and slide during lockup, but I didn't want to have to send my gun out to get it fitted and I had no luck in finding a recommendation for a good local gunsmith to handle an oversized match barrel fitting.
But I wanted an aftermarket barrel with 'standard' rifling (as opposed to the polygonal rifling of the OEM Glock barrel) for better jacketed bullet performance and to shoot cast lead bullets, if necessary.
I'll post a (short) review of the KKM Precision barrel after I get the gun to the range for some live fire testing.