Really Right Stuff finally released a custom mount for the ATAICS and I received received one couple days ago.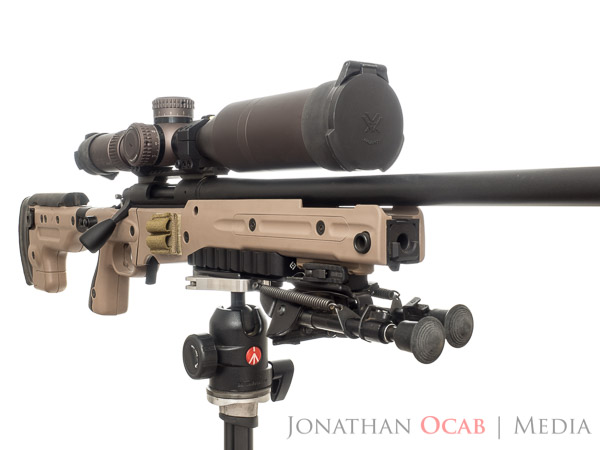 I have yet to shoot it the rifle with the RRS Accuracy International AT Chassis Plate. I am totally new to tripod shooting.
Hopefully I will have the opportunity to do so next week. Expect a review of this in the very near future.