This year's SHOT Show in 2020 marks the first SHOT of the new decade as I and many thousands of other firearms industry professionals and industry media descend on Las Vegas.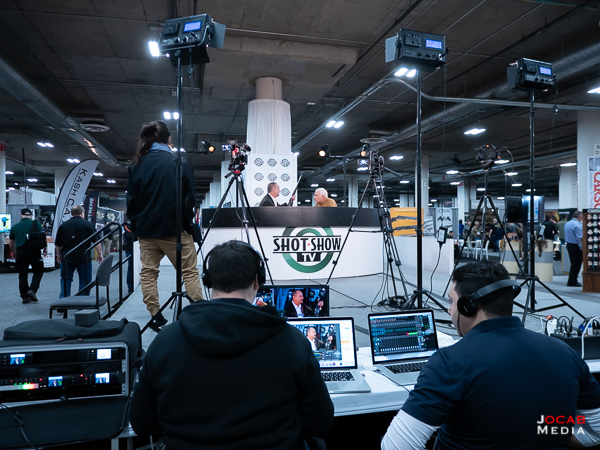 As per usual, I am writing a series of SHOT Show After Action Reports for all of you who are interested in my viewpoint of this year's SHOT Show. Part 0 serves as an index for all of the subsequent segments of my overall 2020 SHOT Show After Action Report and you can refer to this post to find all others in the series.
This will be updated after each new post in the After Action Report series is published.