After acquiring my Olympus OM-D E-M10 Mark II several weeks back, I was using a generic Arca Swiss compatible plate that I had acquired with some other random equipment I bought a couple years ago. This was to tide me over until Really Right Stuff released their L-Plate for the E-M10 Mark II.
Just earlier this month, RRS finally posted the L-Plate for the E-M10 Mark II on their website and I received it shortly after ordering it.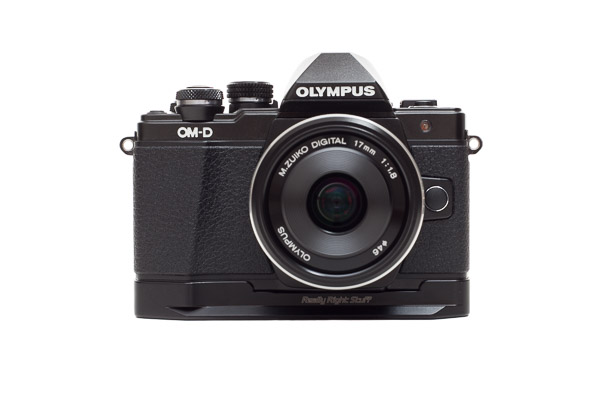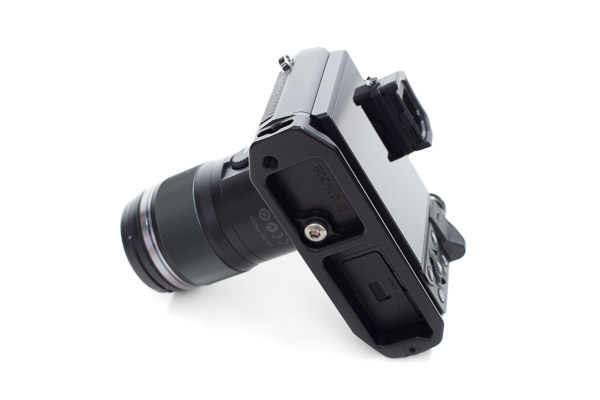 Depending on the type of Arca Swiss style plate you run, a generic universal plate can cover up the battery door. Thankfully, RRS designed their Olympus OM-D E-M10 Mark II plate to allow battery door access while the plate is attached.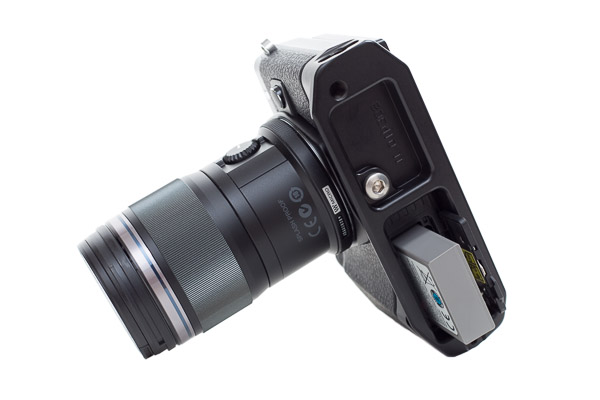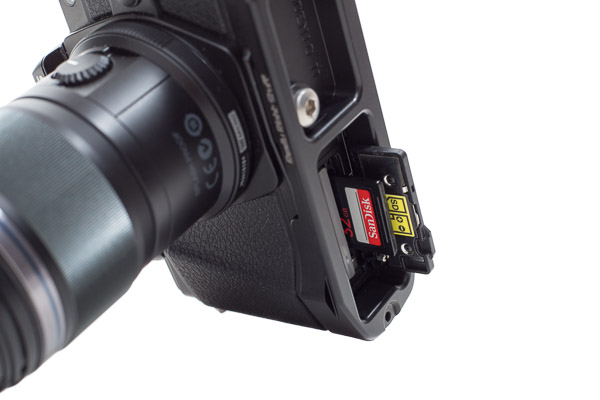 Getting the memory card out takes some effort, though. The RRS plate doesn't allow the battery door to swing fully out, giving you the front and back of the memory card as gripping surface to pull the card out, you're forced to grip the side edges. Since the memory card slot has some retention even after the card is pushed in to release, it can be difficult to get enough grip/friction with the fingertips on the memory card edges.
The RRS bottom/main plate is very form fitting and the camera essentially sits in the plate which has raised edges to act as anti-rotation in the event you don't torque the screw properly.
The RRS L-plate design is actually in two pieces, so you can run only the bottom plate to maintain a slimmer profile, and attach the side plate as needed.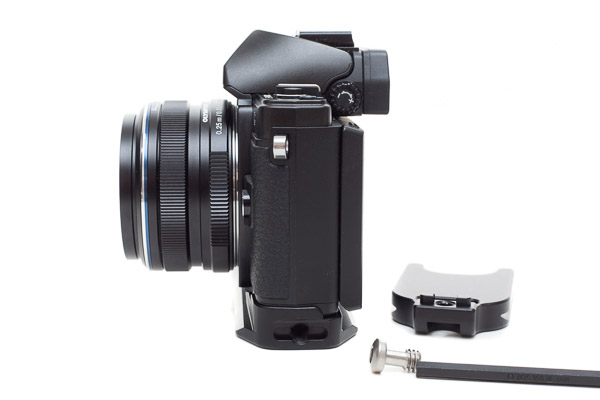 The side plate is attached to the main/bottom plate with a 5/32″ screw.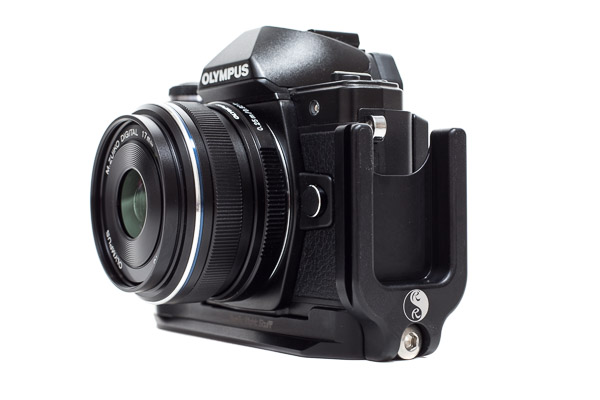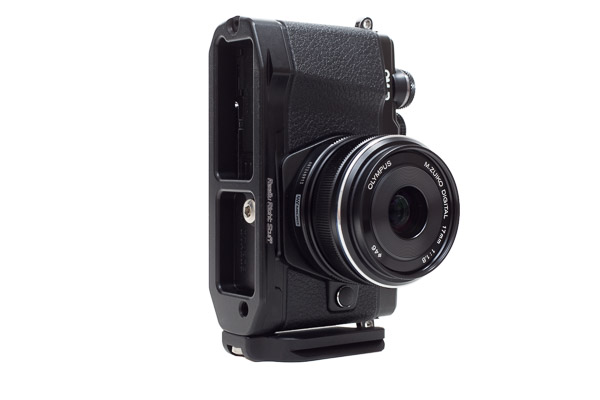 I like this design since I don't really need the side plate for this camera most of the time.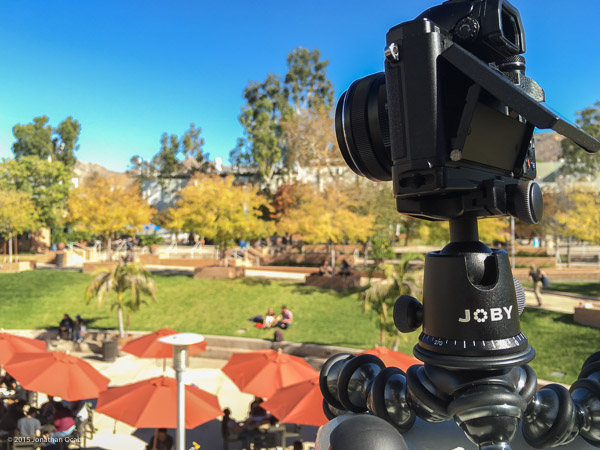 The weight gain with the RRS L-Plate is negligible. 73 grams with the side plate or 44 grams without the side plate, and the camera body alone weighs 342 grams (no lens).
The Really Right Stuff L-Plate set for the Olympus OM-D E-M10 Mark II is currently priced at $125. You can opt to only buy the bottom/main plate at $65. Incidentally, there's no purchase page to buy the side plate by itself, but I'm guessing that if you buy only the bottom plate now, you can probably call RRS and order the side plate later.
Anyway, Really Right Stuff did a great job on the L-Plate for the Olympus OM-D E-M10 Mark II. So if you have one of these cameras and need an Arca Swiss compatible plate, definitely consider getting one of these.
Head over to http://www.reallyrightstuff.com/ for more information on Really Right Stuff.