Amazingly enough, this Photo of the Day is a recent portrait that was captured this past Saturday (2017-03-04) in Los Angeles. I say amazingly considering I haven't been shooting portraits in a couple years now.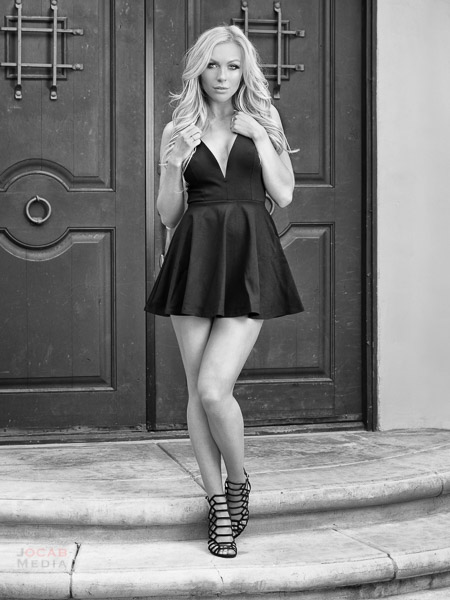 It is a simple one-light setup with a relatively large modifier (53 inches), and there was no direct sunlight since it had already went past the roof due to the late afternoon time.
Model:
Technical:
1/125s
f/3.2
ISO 200
Adobe Lightroom CC and Adobe Photoshop CC workflow, to Silver Efex Pro 2.
Equipment:
Note that you should expect my own personal write-up and review of the E-M1 Mark II in the next few weeks.