I finally received my Really Right Stuff L-plate (Item Code: BGE11-L) for the BG-E11 gripped Canon 5D Mark III.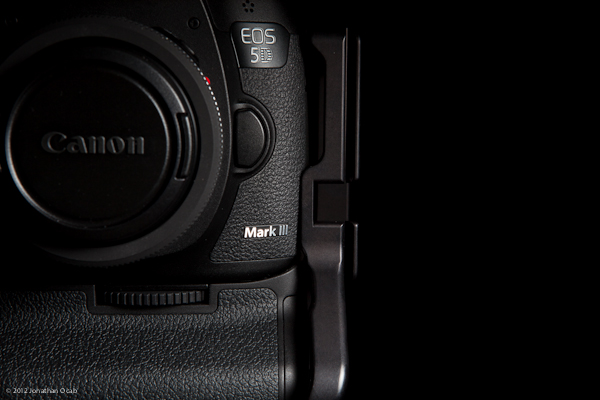 The fit is excellent, just like the RRS  L-plate for the (BG-E6) gripped Canon 5D Mark II. RRS had issues with their L-plates and basic camera plates for the ungripped 5D Mark III which resulted in a recall and revised version of those plates.
Thankfully, the L-plate for the BG-E11 was designed correctly and it has a glove-like fit. If anyone was waiting for early reports on the RRS L-plate for the BG-E11, rest assured that it fits properly.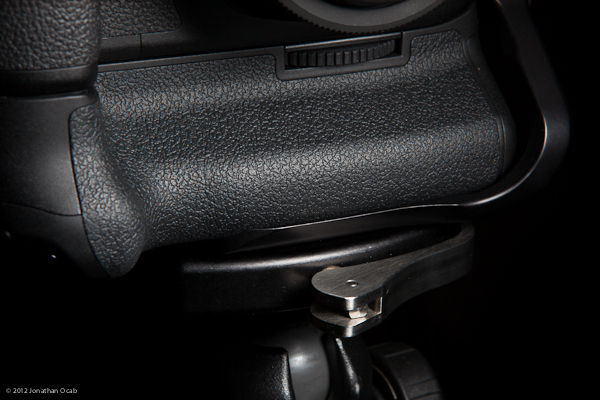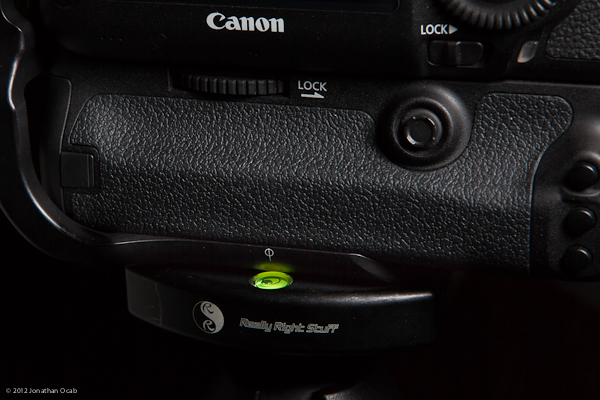 The RRS L-plate has relief cuts to allow the rubber door covers to fit between the L-plate and the camera body. The RRS L-plate is designed to allow the battery magazine to be removed/inserted from the grip while the L-plate is attached.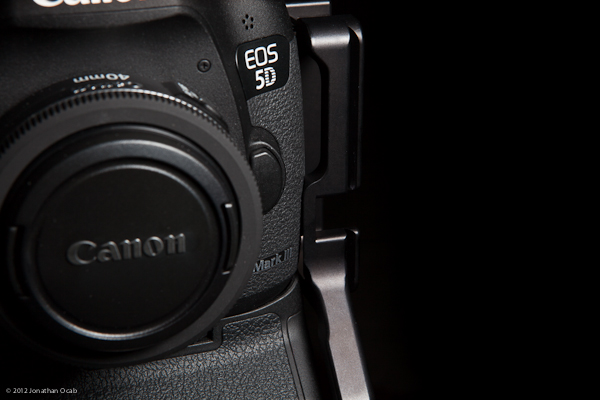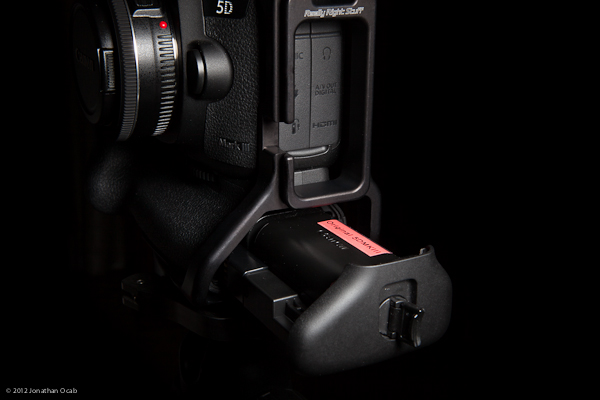 I'm glad RRS included the gap between the vertical side of L-plate and the port side of the body with the BGE11-L. I still have my RRS L-plate for the BG-E6 gripped Canon 5D Mark II and that plate does not have the gap.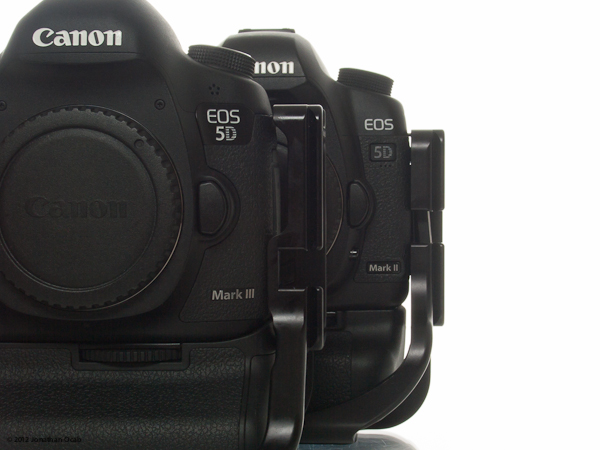 Don't hesitate to pick up the Really Right Stuff BGE11-L if you need an L-plate for your gripped 5D Mark III.
Really Right Stuff products are sold direct to customers via their website at reallyrightstuff.com.