Ever since I started shooting portrait photography early last year, I was eyeing the Paul C. Buff ABR800 ring flash. I had seen copies owned by other photographers in my area and it looked liked a decent product for the price. I had held off for quite a while, but what renewed my interest in obtaining one was the eventual release of the PCB Vagabond Mini Lithium power pack in December 2010. A portable battery system at less than 4lbs would mean that a photographer could actually use an ABR800 in a mobile manner, but with far more power than a Speed(lite|light).
So when I saw gently used ABR800 pop up on the For Sale section within the Canon Forums earlier this year for a really good price, I snagged it.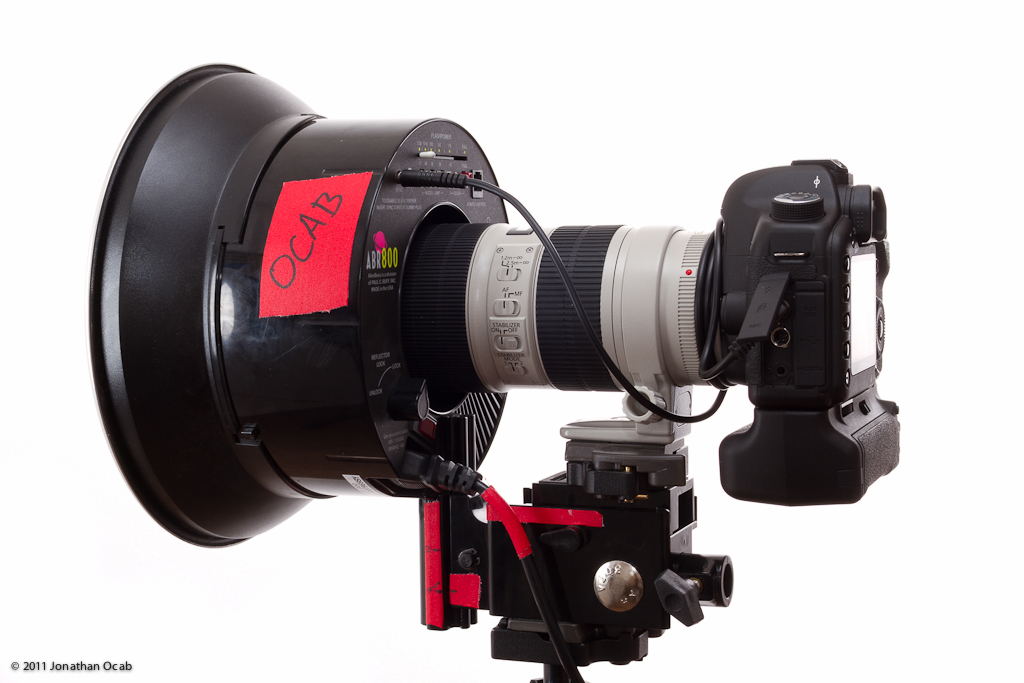 For those unfamiliar with a ring flash, it is basically a flash unit with bulbs in a ring formation that go around the lens of the camera. Hence, the term "ring flash". The ring flash was originally designed for dental use because it provides shadow-less lighting and is good for macro (close-up) photography. Eventually macro photographers adopted the ring flash, and later on it began seeing use in portrait photography including in fashion and editorial photography.
Why use a ring flash for portrait photography when off-camera flash is more desirable?
Well, the flat style of lighting provided by the ring flash does result in a 'halo' type effect around the subject, so it's a different look you can't achieve with regular studio strobes. Also, the flat lighting provided by a ring flash can be very useful for beauty head shots.
Other photographers I know often use a ring flash for fill light. What this means is that they will setup their primary/key off-camera light (e.g. strobe with soft box) and maybe a secondary light for rim, and keep the ring flash on the camera for a light fill for the face/body.
The ABR800 has added versatility in that it can be mounted on a standard light stand so it can also be used as off-camera flash in conjunction with proprietary modifiers from PCB. The fact that the ABR800 can be mounted on a standard light stand adapter means that it can also be used as a hair light, or even on a boom arm as an overhead hair/rim.
For $400 the ABR800 does appear to provide a lot of bang for the buck with a 10 to 320 watt-second range, which is true. But $400 for a ring flash is pretty low compared to the $1000+ for other ring flashes made by Elinchrom and Profoto.
So why the huge price difference? Build quality.
The ABR800 is basically constructed out of all plastic and the mounts that hold main ring flash unit to the camera bracket is also plastic. This has been known to crack (based on feedback from other owners). PCB has very good customer service and the ABR800 has a 2-year warranty.
That said, even with the lesser build quality, you can't discount the value and versatility of the ARB800. You're not going to find another ring flash in this price range with similar flash power and features (modeling lamp, 10ws to 320ws range, optical trigger, sync port, etc).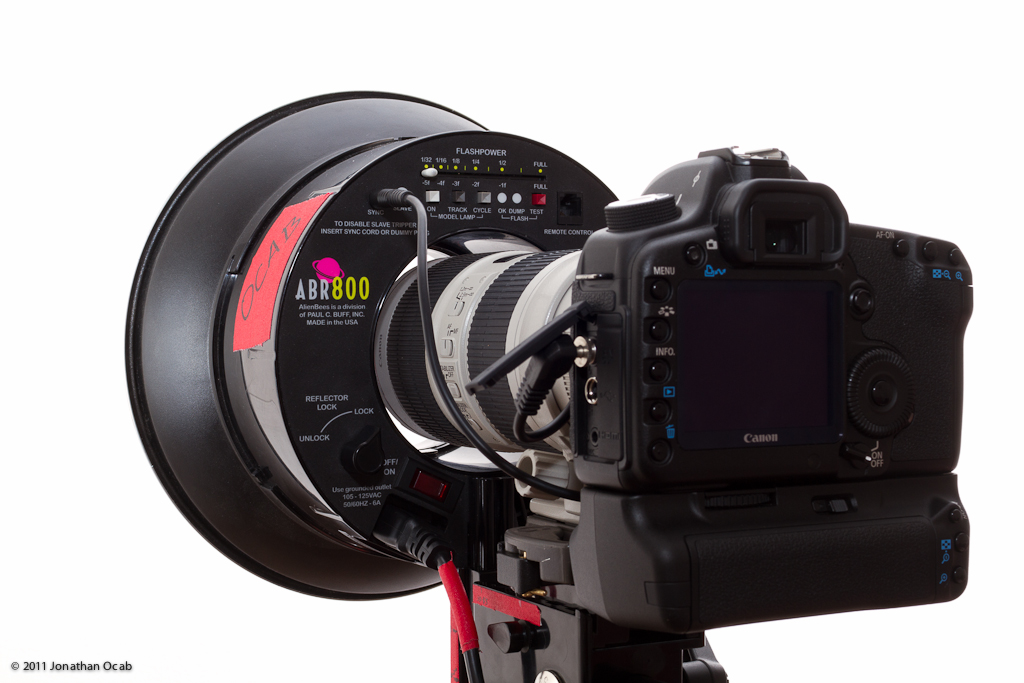 The above photo shows how I typically have my camera rigged up to the ABR800. I'm using a short PC sync cord with a screw lock connector from FlashZebra, which is just enough length to be used with the 70-200.
Note that the ABR80o is designed such that you use a quick release plate specific to the ABR800 bracket, which screws into the camera's tripod socket. But this plate isn't very ergonomic and you'll never want to keep it on the camera if you're not using the ABR800. But you don't want to have to keep removing and reinstalling the plate because it takes a long time to install it just right so the lens is centered decently within the ring flash hole.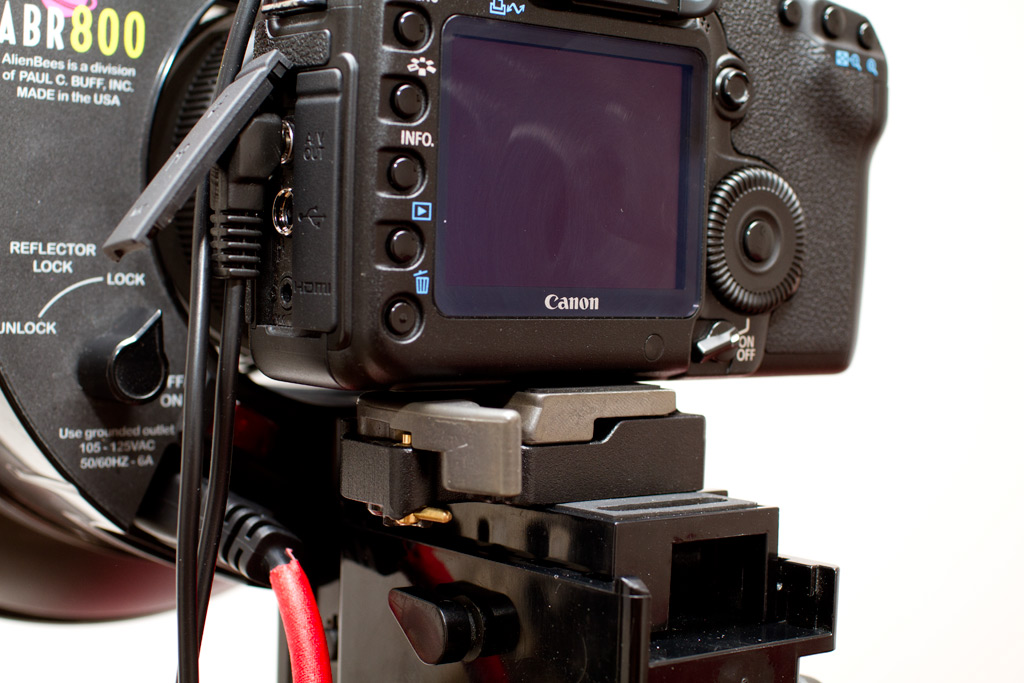 Since I use Manfrotto RC2 plates, I decided instead to install the ABR800 quick release plate to a Manfrotto 323 Quick Release adapter plate. Thus, I connect the ABR800 QR Plate + Manfrotto 323 to the ARB800, and then mount the camera utilizing my pre-existing RC2 plates that are already on my camera bodies.
All that said and after several months of ownership, I can say that I'm very satisfied with the ABR800. The quality of light is very good and the versatility is great.
It's also lightweight enough for handholding, even with the 70-200 f/2.8L IS II. Note that I did weigh my Canon 5D Mark II + BG-E6 + 70-200 f/2.8L IS II + ABR800 at my local UPS Store using their shipping scale and it came out to 10.48lbs.
I've shot quite a few portraits with the ABR800 using it both a single light or in a primary/fill light situation. Here are a few samples: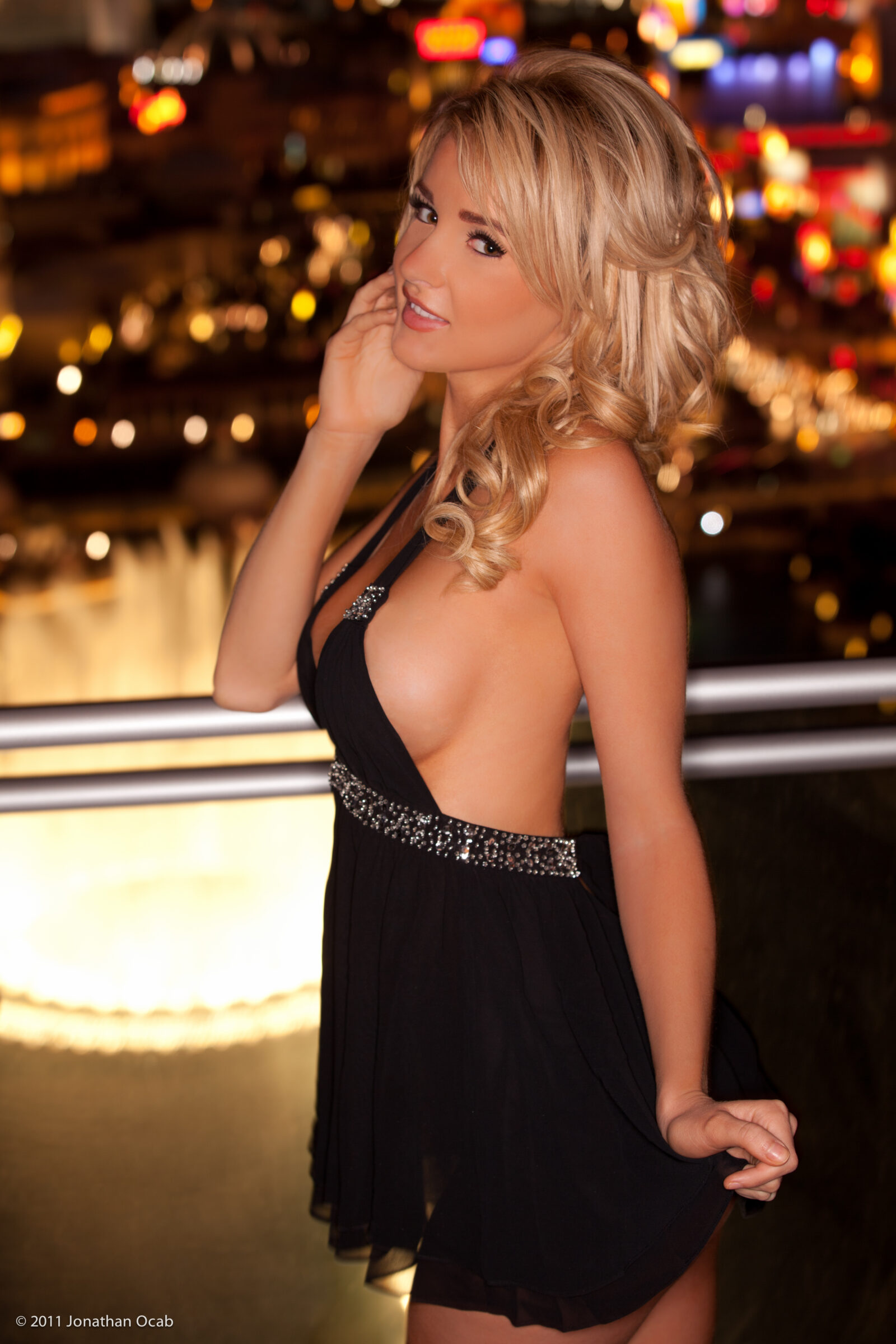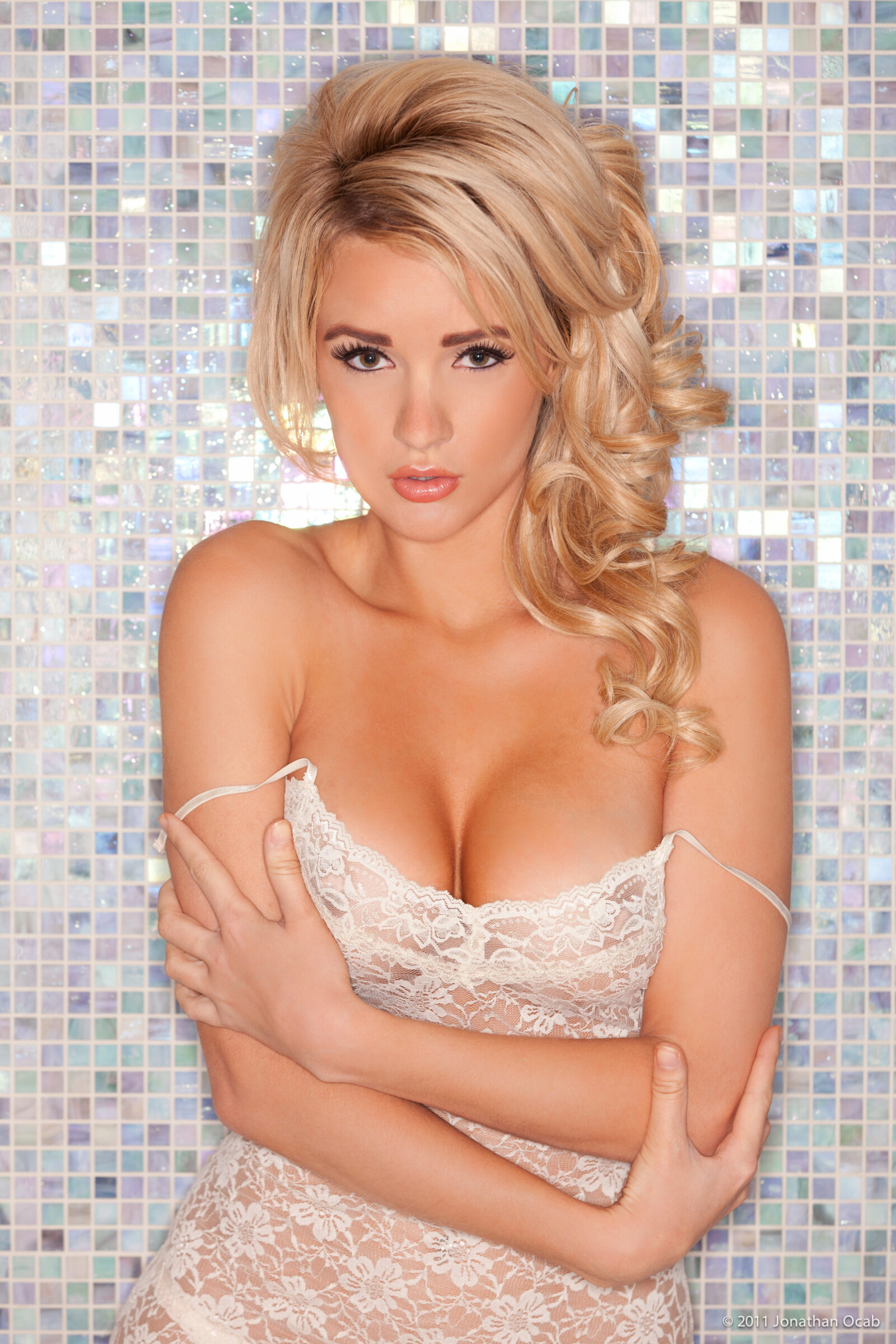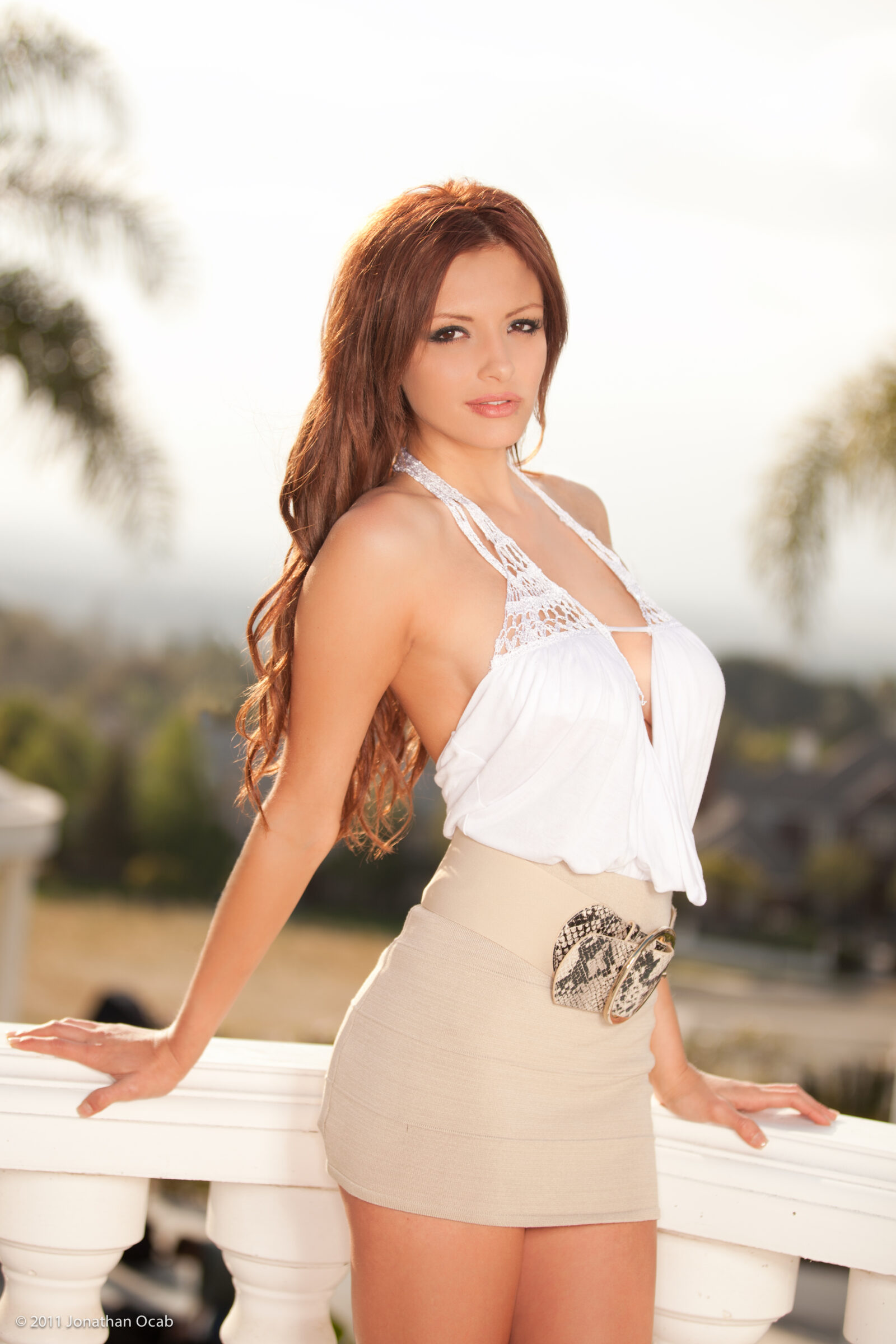 The ABR800 is a very good value at the $400 retail price. I highly recommend it for any portrait photographer. Even if you're not going to use it often as an actual ring flash on camera, it's still usable off-camera for rim lighting, so it definitely won't be a waste of money even if not used for it's primary function (ring flash).