If you're looking for a case to hold a single watch ideal for travel (e.g. placing your unworn watch into a backpack, luggage, or other bag), then look no further than the Oakley Watch Vault.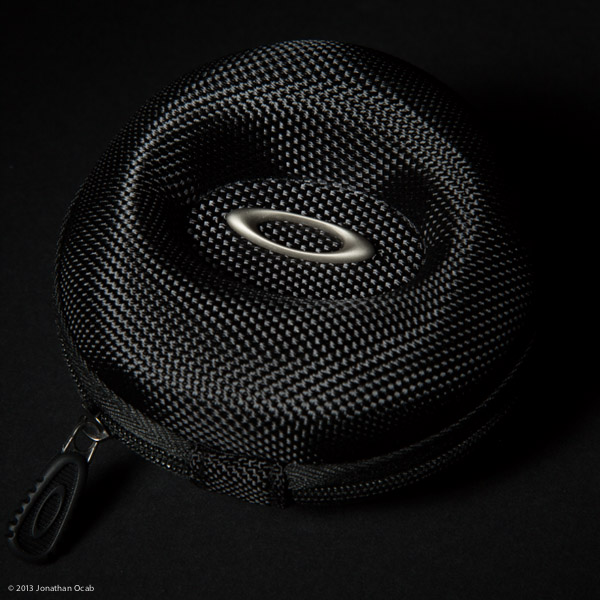 Officially named the "Large Watch Soft Vault" (item number 07-234), this case is made out of reinforced nylon with a soft interior.
It was designed to hold Oakley's line of watches, which have case diameters that exceed 45mm, so it can hold most watches.
As you can see, my OMEGA Seamaster Aqua Terra 41.5mm fits in the case.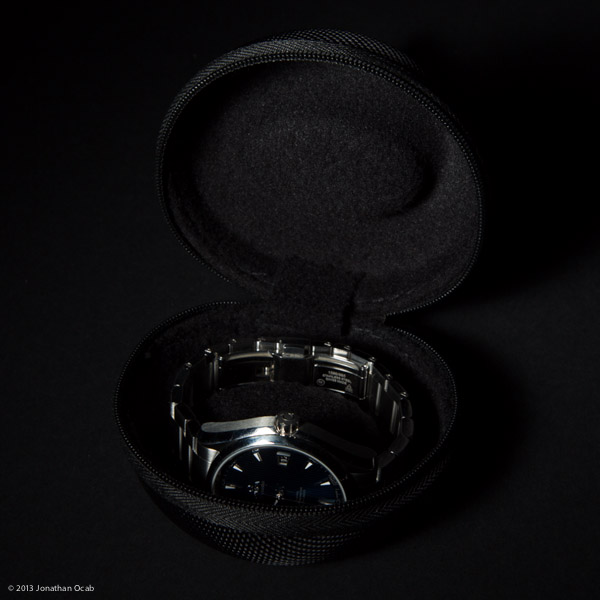 When closed, the watch does shake inside the case, but the indentation in the center of the case is meant to keep the watch oriented/indexed.
Although, I recommend wrapping the watch inside a microfiber cloth when placing it in the Oakley Watch Soft Vault, which will keep the watch from jostling around while inside the closed case.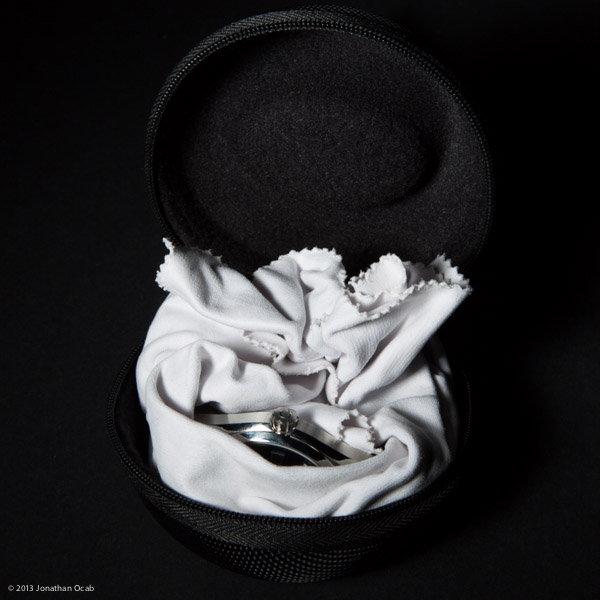 Note: I like the Visible Dust microfiber cloth. I have several and keep one in each of my camera bags.
I tried to shop around for a fancier (e.g. leather) single watch travel case, but couldn't find anything that I thought was a good design. So I opted to get the Oakley soft vault.
It's not very 'dressy' at all, but it works. The Oakley Large Watch Soft Vault can be found for $20 at any Oakley dealer, or purchased directly from Oakley.