This year's SHOT Show in 2022 is the return of SHOT after the 2021 SHOT Show was cancelled due to the Coronavirus pandemic.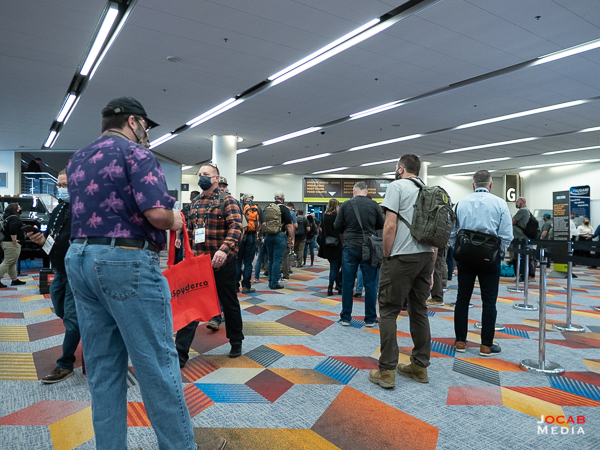 My report on this year's show follows my usual route and is broken up in multiple segments in order to allow me to write as my time permits, and still get content out rapidly.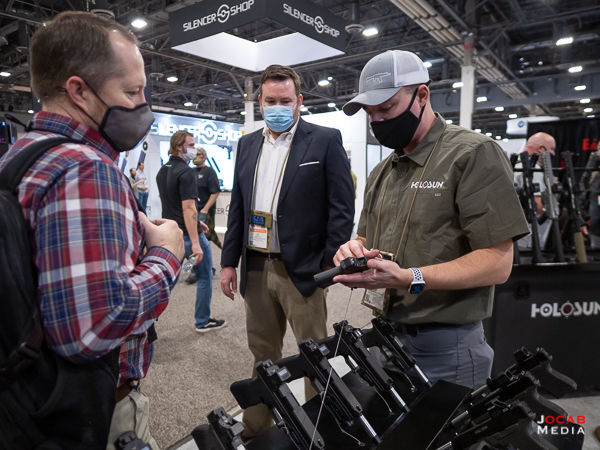 The following is an index of all the segments of my 2022 SHOT Show After Action Report:
Be sure to read the final segment (Part 6) for my opinion on the 2022 SHOT Show and why I feel it was a success.