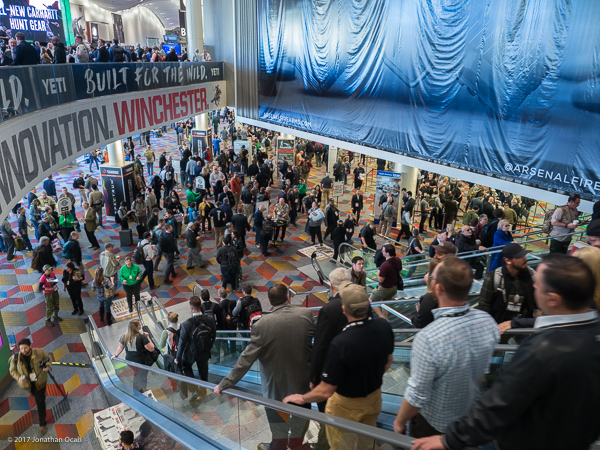 Every year after I return from SHOT Show, I will make several individual posts containing product reports, news, and general SHOT Show thoughts over the course of several days.
In order to keep the posts on my site's main page appear less flooded with After Action Report posts, I will have one feature 2017 SHOT Show After Action Report post / article (this one, Part 0), and have links to each individual part below.
Total: Eight (8) parts.