I arrived back home from the 2018 SHOT Show on Thursday evening, after spending two and a half days walking the exhibition floor. As is my custom, I will be writing a multi-part recap of the SHOT Show. Last year, I created a Part 0 post which I made the de facto index for all the SHOT Show After Action Report segments, and I will repeat that this year since it seemed to work well.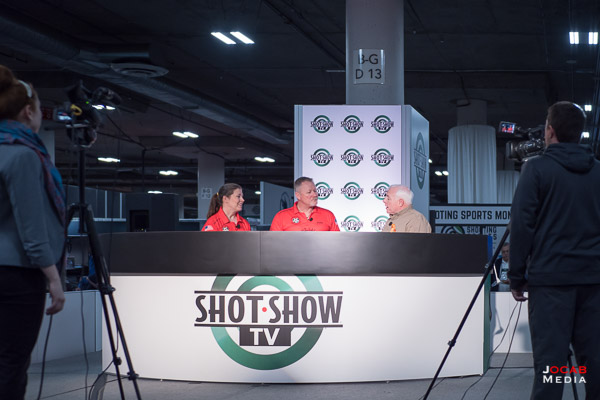 I usually crank out the report relatively quickly after I return from SHOT, but my schedule is busier than usual, so I may be posting one part per day, if not every other day, depending on how much time I have to write in the evenings.
I will index the links for all of the parts of my 2018 SHOT Show After Action Report here, and update the list below as soon as each one is published.
Note: If a link is broken and the corresponding date/time is in the future, it means the post has been scheduled to publish and will not be available until that date/time.